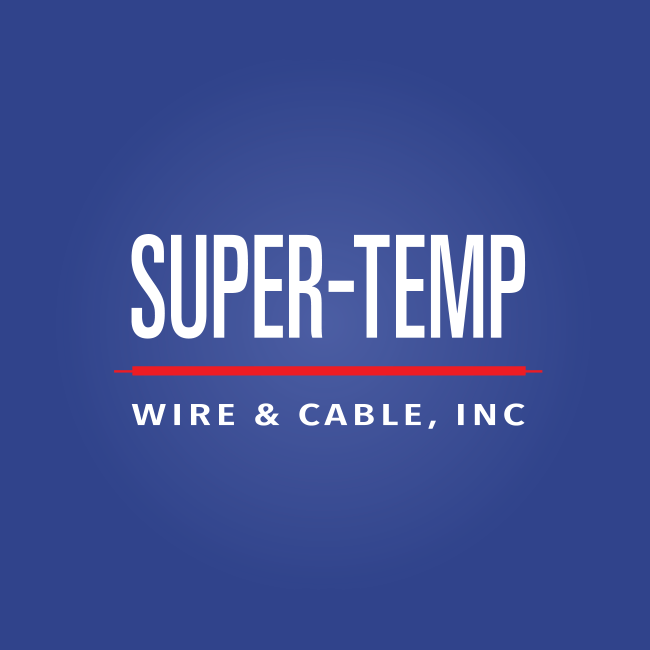 Super-Temp
Super-Temp Wire and Cable was founded in 1995 by Randy Miller and Peter Kenny. Together, they had over 50 years of experience in the wire and cable industry and utilized their combined expertise to develop high-performance aerospace and commercial electronic applications.
Super-Temp specializes in the extrusion of:
Like Lapp Tannehill, they understand that their staff's expertise and consistency are key in continuing to provide customer satisfaction. Additionally, they also provide a range of value-added services, including cabling, shielding, printing, striping, and etching.
Lapp Tannehill is a distributor of Super-Temp Wire and Cable solutions. Contact Lapp Tannehill today to see how we can meet your requirements.